The RUAG Int. Brand Portal
Welcome to our web-based working platform for anything that concerns our brand. Here you will find everything you need for your day-to-day brand work. The portal provides a profound and thorough understanding of how our brand works, as well as all the tools for consistent brand communication. Feel free to look around and make extensive use of it....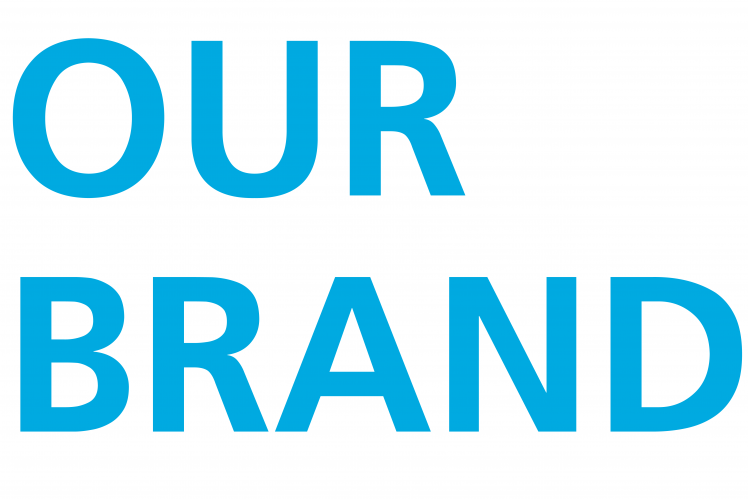 Our brand focuses on our central core statement. It defines how we conduct our business and is clearly visible in our logo: Together ahead. We believe in the power of cooperation in shaping the future and give everyone we work with, including our customers, the good feeling of achieving something together.
Discover more now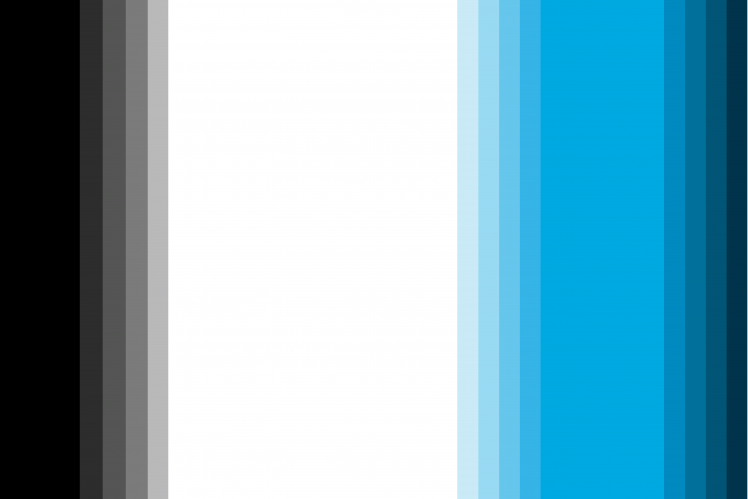 Recognizability and consistency are the essential requirements for an effective RUAG International presence. This applies to all areas and aspects we touch upon with our diverse stakeholder groups worldwide, and encompasses both our visual image and the way we communicate and behave.
Get creative!
Questions about the brand or the corporate design?
Contact the RUAG Brand Management