Experienced Professionals
You want to advance in your profession. RUAG offers attractive career paths.
Do you already have career experience in a technical field, on projects or in management? At RUAG you can move ahead in your career with attractive and challenging assignments. At RUAG you'll find centrally organized, internationally certified training courses and leadership programmes that will enhance your career capacity and market value, today and tomorrow....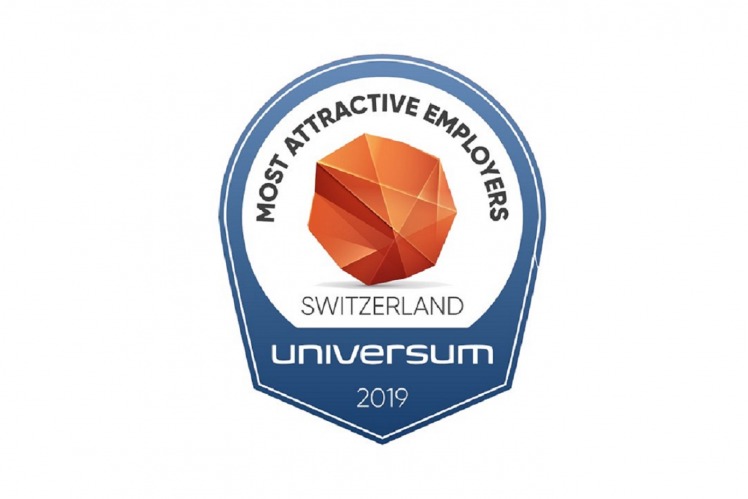 As a specialist
Join us and develop your skills in your own specialist field. You will regularly review your development with your supervisor, and your education and training will be customized to your needs. Highly qualified employees are indispensable to us as a technology group.
As a project manager
Are you already a certified project manager? At RUAG you will always find challenging projects, many with an international dimension. If you are not yet certified, we will be glad to support you during the certification process.
As a leader
Leadership has to be learned. A shared leadership philosophy is important to us. That's why we offer a range of internal leadership programmes to enhance your leadership skills.
Find your Job