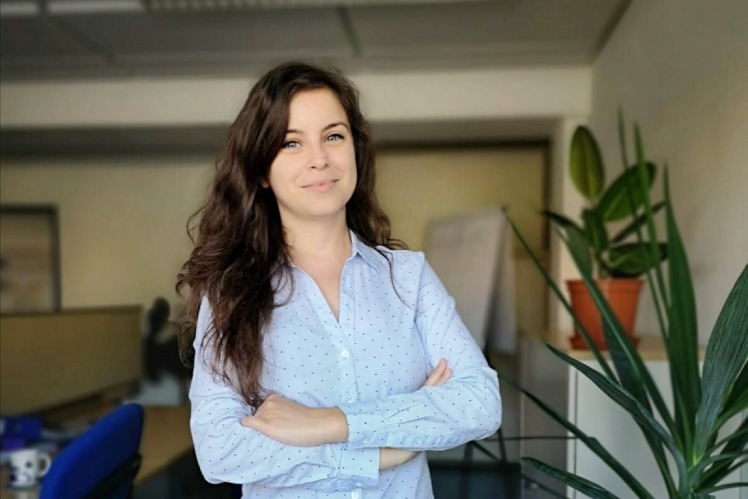 Division: Space (Electronics)
Location: Vienna, Austria
Training: Master of Science in Electronics and Telecommunications
I have been working for RUAG International since: 11/2019
What brought me to RUAG International:
Before starting at RUAG International, I worked in automotive engineering and for me it was something great. But space is for me something astonishing.
What I like particularly about my job:
My job is very challenging and each day I learn new things. This helps me to improve my strengths.
My biggest highlight so far:
Being involved in a big project and having my own part to handle, only after a short time of working in the company, was a big responsibility to complete.
What it is about RUAG International that fascinates me:
Space has always fascinated me, and now, having the opportunity to work in this industry is just wonderful. Moreover, RUAG International is about teamwork and innovation. There are so many innovative projects and great people working on details in order to reach a common goal and create the final product.
What does my typical working day look like:
I start with a good coffee certainly, reading emails and planning the day. After having a plan, everything goes smoothly either it is about an office day or a lab day.
What development opportunities does RUAG International offer:
You can achieve great success and sharpen your skill set. There are also programs where employees can contribute innovative ideas and work together on them. 
What for me makes RUAG International an attractive employer:
Friendly environment with cultural diversity and, of course, development opportunities.
"Let's exceed the expected" means to me:
To be motivated and give everything for your work and to be able to find a solution – even in the case that Plan A was not successful.
Find your Job