Manager Project Management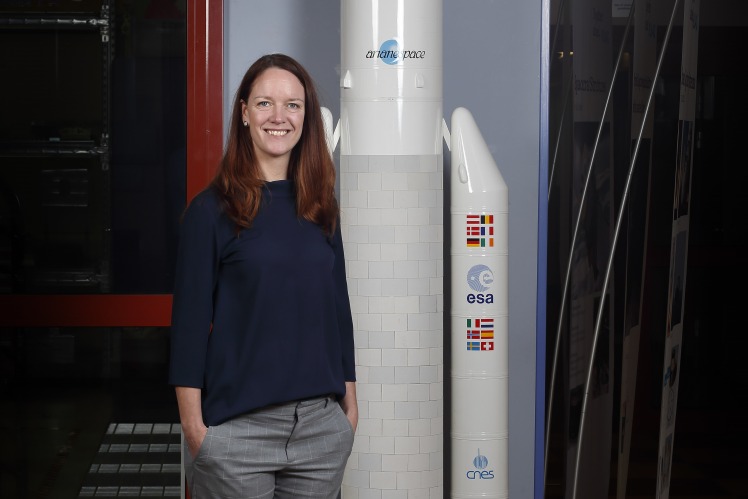 Manager Project Management
Division: RUAG Space (RSEMP)
Location: Linköping, Sweden
Education: Bachelor of Science in Electrical Engineering
I am working for RUAG since: 2017
What brought me to RUAG International:
New challenges in a (for me) new and exciting business. I had previously worked in the power industry, designing/building power plants, boilers, steam and gas turbines. After 16 years in various positions starting as a design engineer and ending up in project management I was keen to see what the world outside of power and energy looked like. And what could be more exciting than space?
What I like particularly about my job:
Creating predictability out of unpredicted events.
My biggest highlight so far:
The OneWeb dispenser system pilot launch in February 2019 in Kourou, French Guyana. I have been the project manager in this project for 18 months, and it is always really satisfying to see the result of everyone's hard work. The products that we supply as part of this project have such a limited "performance" time, being required from launch to spacecraft separation only, but it has to work. The satisfaction when it does is great!
What it is about RUAG International that fascinates me:
Customer visions of space products, technical challenges to be solved and working with colleagues that realize both.
What does my typical working day look like:
Meetings to share information, solve problems and discuss strategies. Then of course emails to do the same, but my preferred focus is working directly with people.
What development opportunities does RUAG International offer:
I have recently changed position from Project Manager to Manager for Project Management. In general the work culture promotes and supports employees that want to explore other positions, or want to take on added or different responsibilities.
What for me makes RUAG International an attractive employer:
Large enough business to be complex and international, yet small enough to get the feeling of a small company.
"Let's exceed the expected" means to me:
To let each employee work towards reaching their potential, rather than "just" perform tasks as expected. There is enormous potential in our teams and individuals – if it can be achieved we would surely exceed on many levels.
Find your job