Manager Cryogenic Business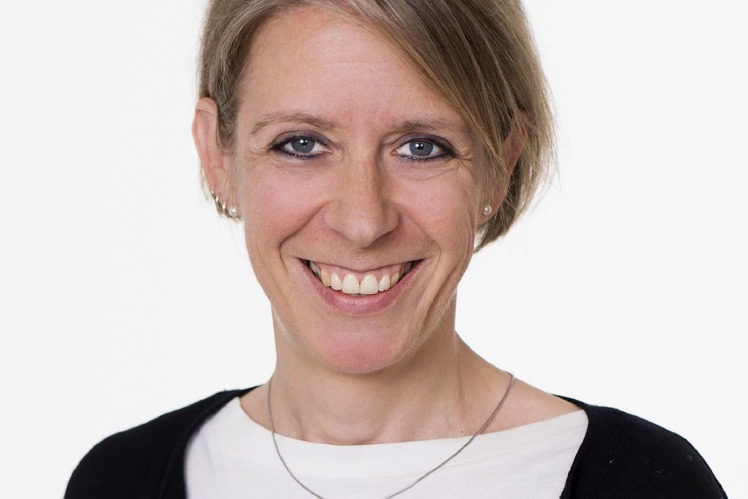 Manager Cryogenic Business
Division: Space
Location: Vienna, Austria
Training: Diploma in industrial engineering (FH) in the field of mechanical engineering
I have been working for RUAG International since: 04/2012
What brought me to RUAG International:
I saw a job advertisement with a job offer for a project manager for thermal insulation in the space sector and found the area of responsibility, from offer to project management very interesting. Then everything went quite fast.
What I like particularly about my job:
The team spirit and freedom of action.
My biggest highlight so far:
There are several, on the one hand the great teamwork (internally but also with customers) and the associated successful projects. And on the other hand the job offer to take over the Cryo area and the positive acceptance there, even if it came at a difficult time and there were/are many changes.
What it is about RUAG International that fascinates me:
The many years of experience in the different areas, based on the employees who have been with us from the beginning, as well as the great team spirit and high commitment to the team.
What does my typical working day look like:
Always something new, no day is like the other.
What development opportunities does RUAG International offer:
Not easy in a hierarchical sense, as there are few hierarchies and relatively few changes in management positions. But in the personal area very good! If you are committed and interested, a lot is possible.
What for me makes RUAG International an attractive employer:
Good working conditions, few hierarchies and relatively much personal freedom to get involved. 
"Let's exceed the expected" means to me:
Even if no one believes it internally or externally: to achieve positive results, regardless of any problems that arise, as a team with a positive spirit.
Find your Job