Project Manager/System Engineer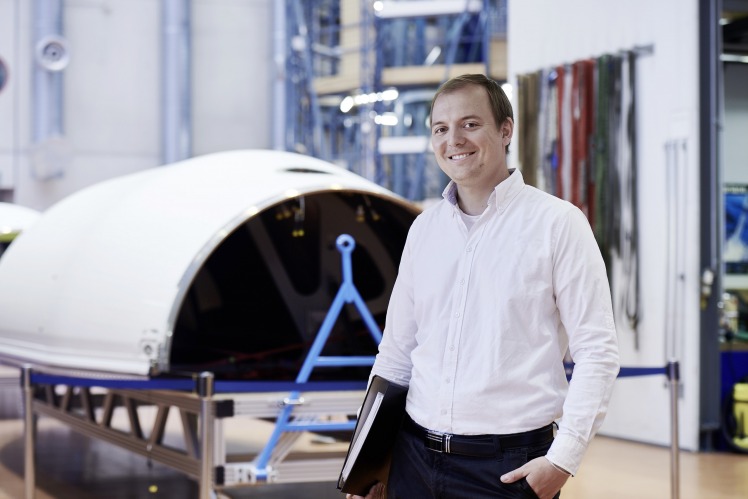 Project Manager/System Engineer
Division: Space
Location: Coswig, Germany
Training: Graduate engineer (M.Sc) in aerospace engineering
I have been working for RUAG since: 09/2017
What brought me to RUAG International:
The RUAG Space trainee programme. During my study time in China, I sent off the application and completed the Assessment Centre straight after landing back home.
What I like particularly about my job:
Dealing with space on an everyday basis and being at the arrowhead of the "Engineering Corps of the Earth".
My biggest highlight so far:
Visiting the payload fairings in Emmen and seeing how big a rocket of this kind really is.
What it is about RUAG International that fascinates me:
The wide range of technology and the willingness to help.
What does my typical working day look like:
It's pretty flexible. I get into the office around 8, check my e-mails, grab myself a coffee and begin with the tasks I have prepared the previous day.
What development opportunities does RUAG International offer:
At the moment, there's still so much to learn, even in my current position as project manager/system engineer, where there are so many development opportunities.
What for me makes RUAG International an attractive employer:
The opportunity to work in the space industry and the colleagues.
"Let's exceed the expected" means to me:
Always going the extra mile and thinking around the next corner.