10.06.2020
Space, Air, Land, Group
Media release
New Chief Information Officer at RUAG International
As of 15 June 2020, Rajat Bhattacharya will take over as Chief Information Officer (CIO) of RUAG International....
As of 15 June 2020, Rajat Bhattacharya will take over the management of RUAG International's IT department as Chief Information Officer (CIO). In this function, he is responsible for secure applications and workplace systems for the Swiss technology group with a focus on the aerospace industry with 6,500 employees in 14 countries. He is also responsible for the further development of the company's entire IT infrastructure.
Highly qualified internal successor
In his new function, Rajat Bhattacharya will report to Felix Ammann, Senior Vice President IT & Procurement. "Rajat Bhattacharya knows our company from the inside out and brings many years of experience in digital transformation and implementation of complex IT projects in large international technology groups," says Ammann.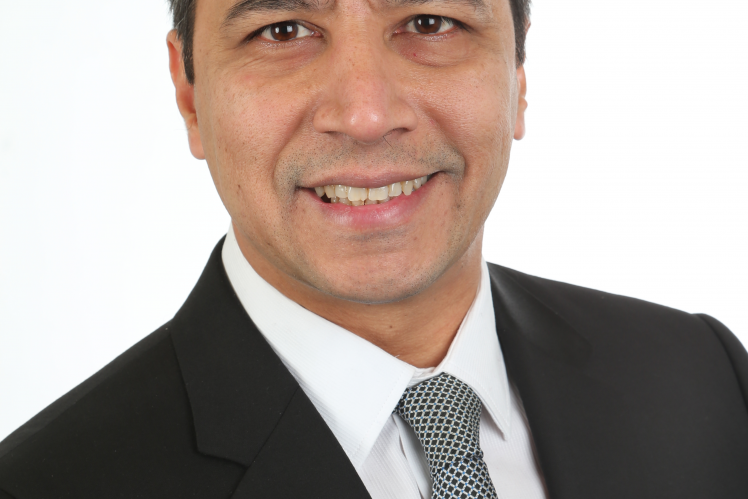 Rajat Bhattacharya (born 1976) holds a Master's degree in Software Engineering and a Master of Business Administration. He joined RUAG in November 2017 as Vice President Business Applications, where he was responsible for the worldwide introduction and further development of business applications for the business segments. Urs Kiener, CEO of RUAG International ad interim, emphasizes: "Rajat Bhattacharya has all the prerequisites to lead our company's IT into a new era following the successful completion of unbundling.