Products & Services
RUAG develops and markets civil and military technology applications for use in the air and on land....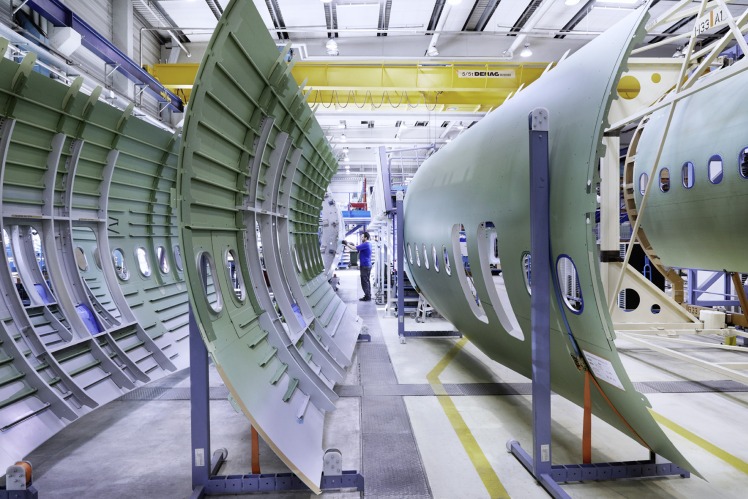 Aircraft are our passion. RUAG specializes in the development, manufacturing and final assembly of fuselage sections for passenger aircraft, wing and control surface components.
Learn more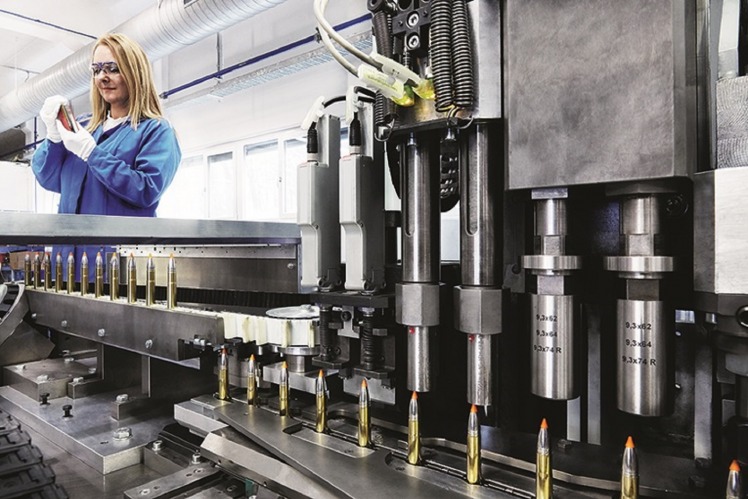 RUAG International has transferred all shares in RUAG Ammotec to Beretta Holding as of the end of July. Both companies had signed an agreement on the sale of the business unit on March 9, 2022. As a result, Beretta Holding is taking over all business activities as well as all employees at all production and sales sites from the beginning of August 2022.
Read the media release
Read more about Ammotec's top class ammunition, ammunition components and pyrotechnic elements for hunting and sports, army, law enforcement.
Products of Ammotec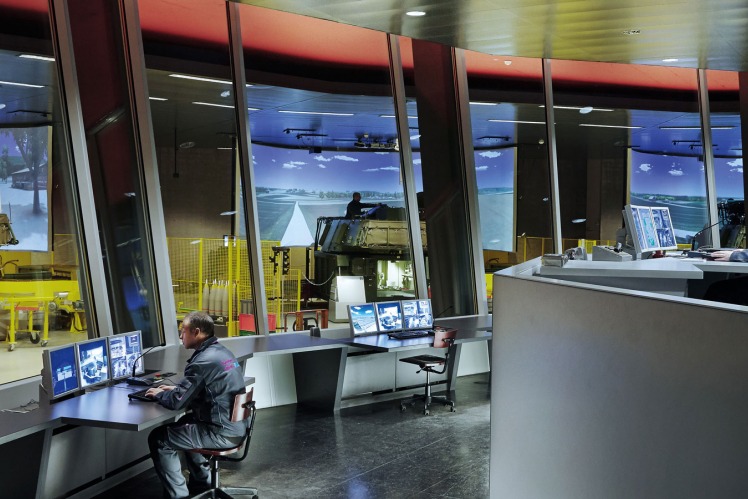 RUAG International and Thales have successfully completed the sale of the RUAG Simulation & Training business unit. Thales took over all business activities and all 500 employees in four countries at the beginning of May 2022.
Read the media release