Products & Services
RUAG develops and markets civil and military technology applications for use in space, in the air and on land. With its five divisions and locations in 16 countries, RUAG has a strong international market presence....
RUAG is the leading supplier of products for the space industry in Europe, and its presence in the USA is growing. With its close customer focus and market-driven products, RUAG is the partner of choice for manufacturers of satellites and launch vehicles throughout the world. Today, RUAG is equally successful in both the commercial and the institutional segments of the market for space travel.
Space Products & Services
As a supplier, support provider and integrator of systems and components for civil and military aviation, RUAG is one of the leading companies in this field. It is also the manufacturer (OEM) of the Dornier 228. Moreover, RUAG specializes in the development, production and final assembly
of fuselage sections for passenger aircraft as well as wing and control surface components.
Air Products & Services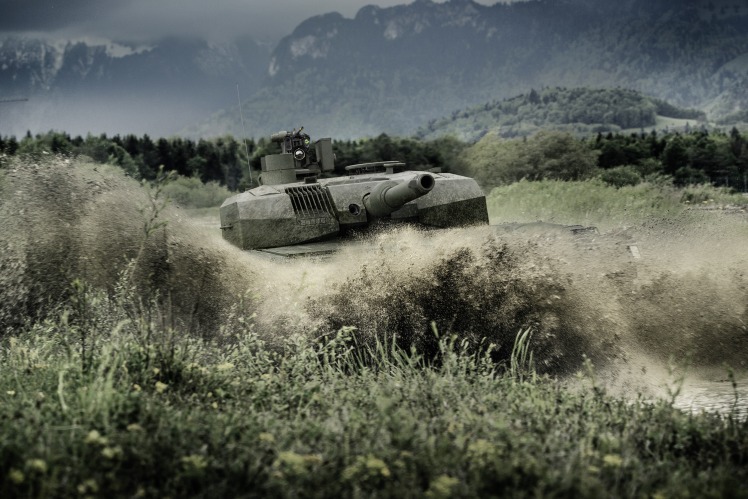 RUAG is a leading company in the area of maintenance and upgrade services for heavy weapon systems. It develops and performs simulations (virtual, live and constructive), maintains and implements communication. RUAG is a market leader in small-calibre ammunition, pyrotechnic elements and components in the hunting & sports and defence & law enforcement segments, as well as for the construction industry. In addition, RUAG operates and develops integrated, thematically focused industrial and business parks at six main
locations in Switzerland.
Land Products & Services