Ammunition for Armed Forces
For NATO it is vital to ensure that the Member States can exchange ammunition, ensuring a minimum level of reliability and constancy. While the demands imposed on ammunition are usually high, RUAG always strives to greatly surpass the level of quality required....
To achieve this, the company relies on state-of-the-art production equipment and solid know-how accumulated over many years. Thanks to high vertical integration and a very advanced Quality Management System, our products set new quality benchmarks.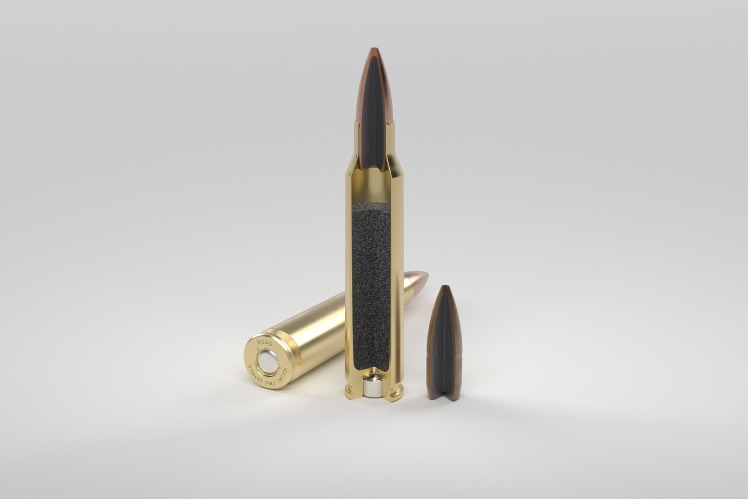 Especially designed for fully and semiautomatic weapons, the high-performance calibre 5.56 x 45 infantry cartridges from RUAG are characterised by high penetration in armoured targets even at longer ranges (up to 300 m). Our products outperform NATO accuracy requirements and comply with the "Multi-Calibre Manual of Proof and Inspection" (MCMOPI).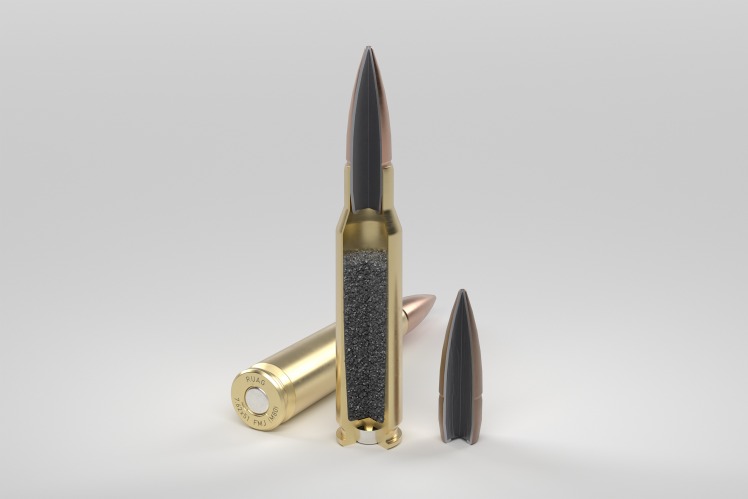 Our product range includes versatile solutions for machine-gun shooters and sharpshooters. Modern warfare has shown that today's operations call for increased firepower and accuracy under extreme conditions. The calibre 7.62 enables effective operative ranges of more than half a kilometre thanks to the excellent precision and penetration capability of RUAG ammunition.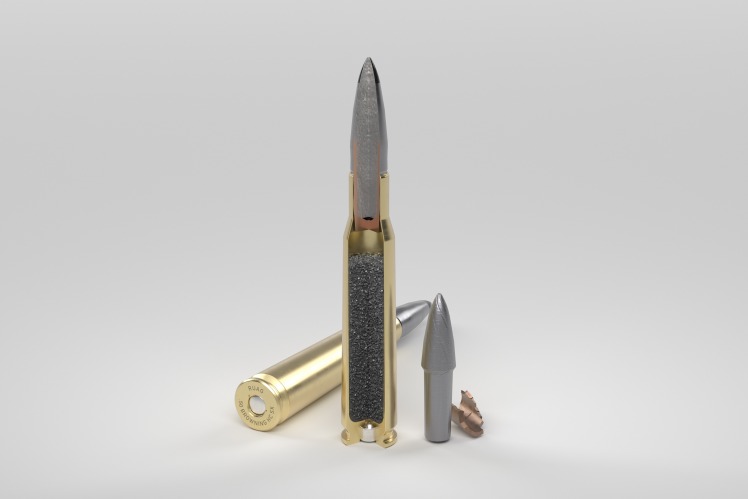 The repeatedly proven NATO calibre 12.7 x 99 for heavy machine guns enables operative ranges which clearly exceed those achieved with conventional rifle calibres. In modern warfare, shots at long distances mean greater safety for the shooter. This calls for special ammunition, however.