Safe Combat Ammunition
When it comes to training and combat simulations with machine guns and assault rifles, armed forces around the world have been relying for years on training ammunition from Ammotec. Realistic combat simulations represent an important part of a soldier's basic training....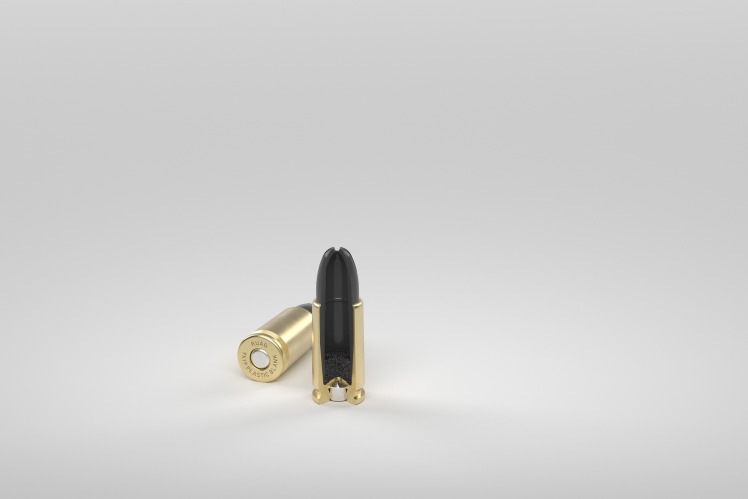 While blank cartridges made of plastic are popular mainly because of their low weight, brass cartridges are particularly strain-resistant. Contact us for more information on our safe combat simulation products.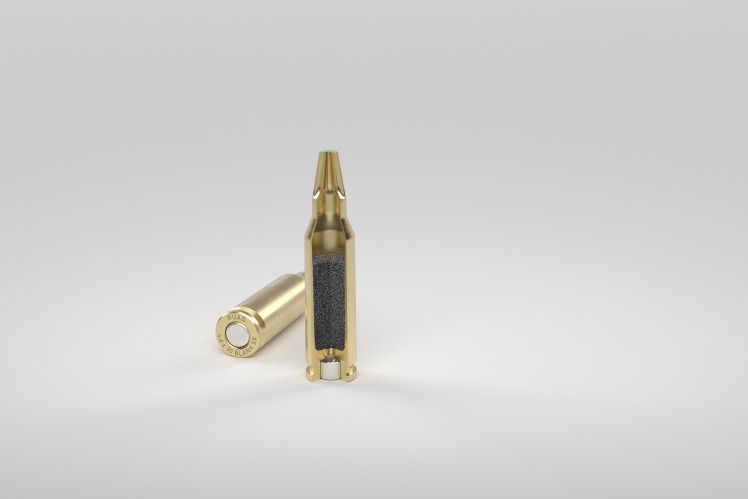 Blank cartridges are used as non-lethal ammunition and were developed for force-on-force training under extreme environmental conditions and temperature fluctuations. When used with a blank firing attachment (BFA), the weapon reloads automatically. Blank cartridges can also be adapted to the customer's individual requirements.