Pistol and Submachine Gun Ammunition
Our 9x 19 ammunition range includes different ball,tracer and blank ammunition products for combat, training and simulation.
...
Standard Pistol Ammunition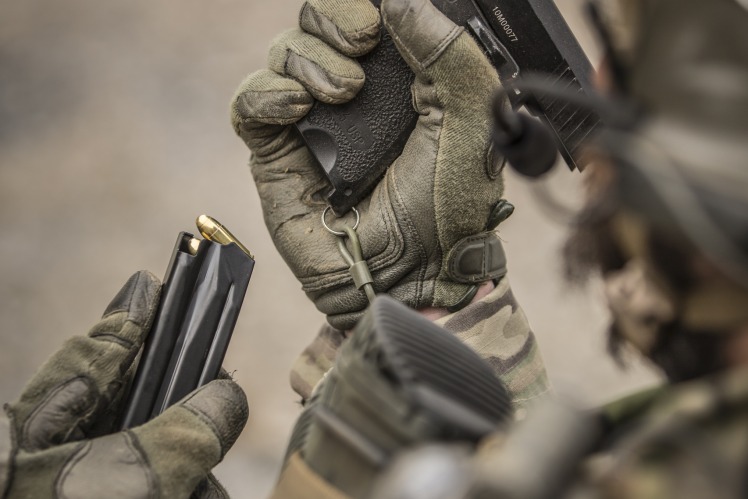 Standard Pistol Ammunition
The full-metal-jacketed bullets of RUAG Ammotec work reliably in all common pistol types and comply with the specifications of C.I.P. or NATO. They are perfectly suitable for both training and combat.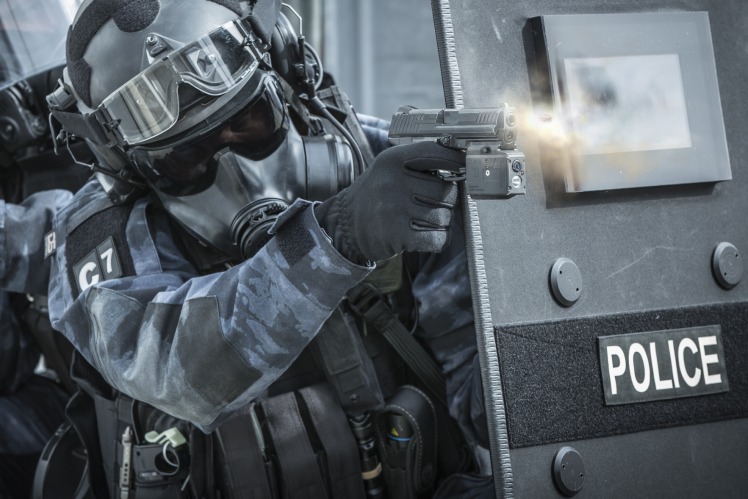 Effective and appropriate ammunition is required in the daily work of police and special forces. Our deformation projectiles have been developed for a universal deployment by law enforcement against hard, soft and combined targets. The six different brass or copper projectiles convince by their customized effect in the target and the minimum danger they present to the terrain behind it. The deformation ammunition is designed especially for use in all common police weapons and guarantees an extremely high functional safety.