Tactical Communication - RUAG ARANEA
RUAG ARANEA Communication Expert guarantees you maximum interoperability in critical situations and links wide-ranging organisations, systems and devices quickly and securely.
...
Customised and efficient
You choose which solution you want to implement – cost-effective, modular and independent of technology and manufacturer standards and geographical requirements. RUAG ARANEA Communication Expert optimally connects a diverse range of armed forces and organisations securely in a user friendly way.
Rapid integration
RUAG ARANEA Communication Expert guarantees a quick and secure communication infrastructure with a self-sufficient power supply. By seamlessly integrating a wide-range of technologies and features, precise communication and data networks can be established across a highly localised area.
Leading expertise
Our full-IP-based communications solutions reflect the expertise we have acquired over many years in system integration and maintenance. We also provide training sessions on-site to quickly familiarise our partners, customers and users with the solution.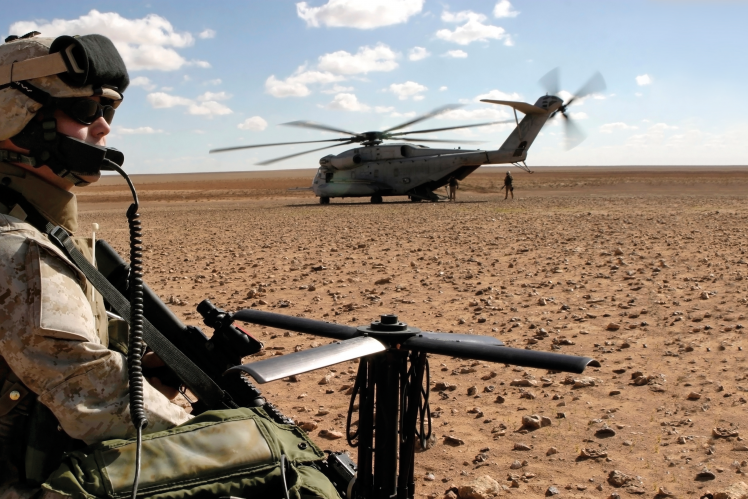 Situation: Multinational mission, various communication systems 
RUAG ARANEA provides a quick, secure and stable connection
Seamless integration of a diverse range of communication technologies and standards
Manufacturer-independent
Self-configuring routing
Self-sufficient power supply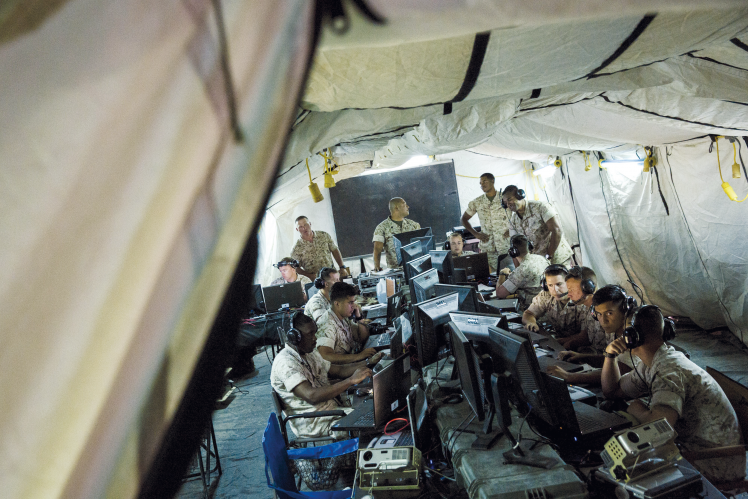 Situation: In unexpected operating conditions, a stable network is essential

RUAG ARANEA provides tactical communication in rapid time
Establishment of precise communication and data networks
Integration of a diverse-range of military branches and units in a single network
Flexible, adaptable and scalable technology
User-friendly thanks to GIS module