Cyber Training Range
We help you make the right decisions at the right time. Our tailored training programmes teach you how to make the right decisions in critical situations and keep real risks to a minimum, making your company more secure and better able to withstand attacks. We offer this programme both in the largest Cyber Training Centre in Switzerland and on-site, thanks to our mobile training solution. Our target groups comprise IT specialists, users and managers, etc....
PREVENTION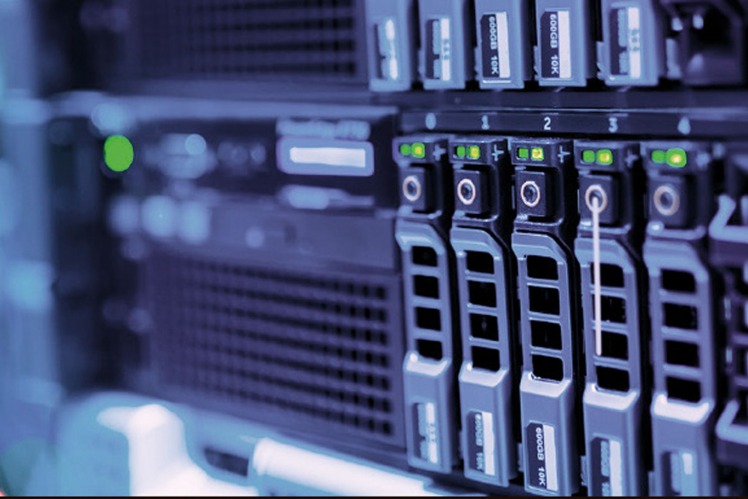 Identify the critical assets of your organisation and understand the threats that point towards you. Thus, resilience and protection for your organisation can be sustained in the long run.
Preventive protection
In practical training sessions, you learn which measures your organisation can take to proactively prevent successful cyber attacks.
Increased resilience
Realistic simulations teach you how to limit the impact of an attack, increasing your company's resilience.
In prevention, we especially emphasise the interaction of business activity and security.
DETECTION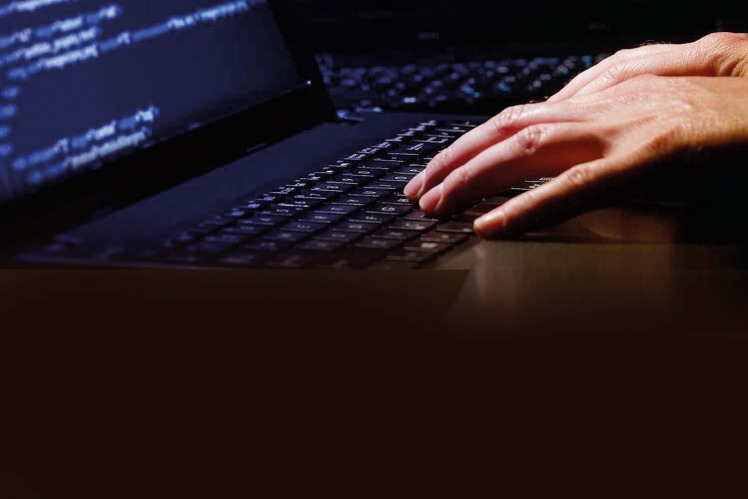 Acting professionally allows you to recoil cyberattacks swiftly and efficiently. Retain and interpret evidence.
Efficient problem assessment
Learn how technical detection and crisis management have to go hand-in-hand to assess the situation swiftly and clearly.
Coordinated defence
Learn in realistic scenarios how existing resources, partners and other assets contribute to your security.
This phase centres on focused and efficient collaboration between all stakeholders.
RESPONSE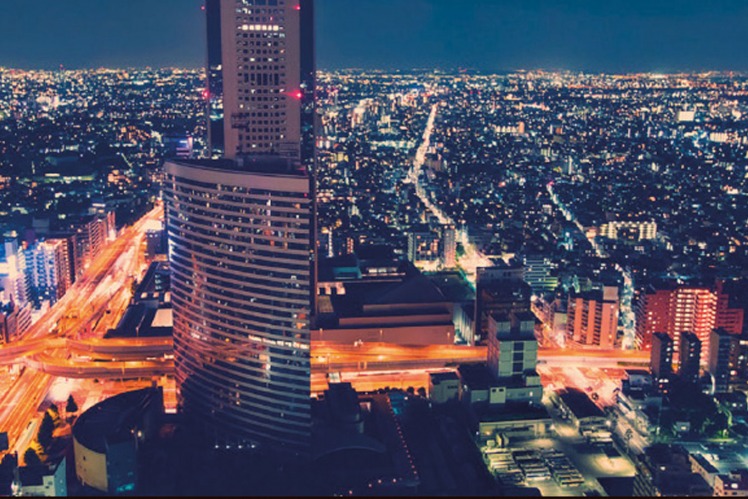 A thorough analysis of a cyber attack improves your company's security standards and allows for timely resuming of business operations.
Sustainable recovery
In our simulations you learn what needs to be done after an attack to seamlessly resume standard operations.
Drawing up measures
Learn to recognize the pattern variation behind an attack, to assess the motivation of the aggressor and to determine the approach of the attack.Improve your future level of protection with dedicated measures derived from your intelligence.
The main focus of this phase is on showing you how to share experience and lessons learned, to your own benefit.
SWITZERLAND'S LARGEST TRAINING RANGE
The RUAG Cyber Training Range is Switzerland's most modern and high-performance training centre, providing a first class learning environment. In this unique institution we facilitate a learning experience tailor-made to your needs.
Learning objectives and threat scenarios are being tailored carefully to the cyber maturity of our participants. Our syllabus unifies theoretic lessons with realistic exercises.
The special composition of our training units strongly demands participants to interact and communicate inter-divisionally in a complex environment. Thus, an organization will be capable to successively broaden its Cyber Security Awareness.