Information Security Management System
An information security management system can be so simple... professional, efficient and under your control!...
THE ISMS STANDARDS ISO/IEC 27001: STAY IN CONTROL WHILE IMPLEMENTING YOUR INFORMATION SECURITY MANAGEMENT SYSTEMS
You determine the pace and the cost and stay in control during the complete process from A to Z. Professional, quick, based on facts, with as little consulting as possible and as much support as needed.
You have full control
You plan the implementation of a ISO 27001-based management system for information security. Because you want a competitive advantage, have to fulfill regulatory requirements or because you want to protect infrastructure, processes as well as information, comprehensively and in a structured way. With RUAG Cyber Security's ISMS solution you determine the complete process. Our mentors support you with as much help and advice as you need.
Step-by-step securely towards your Goal
Our ISMS software and our proven procedural model guide you towards your goal step-by-step. The introduction process is transparent: you are aware of all required measures at all times, know all requirements and control the pace, cost as well as resources.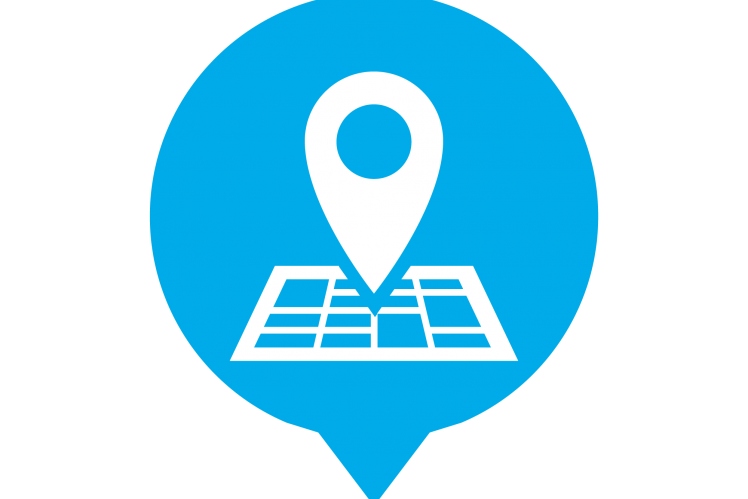 You are looking for a managable solution to implement your ISMS easily where you have full control. Together, we find out where you are now, where you need to go and how much ISMS you need.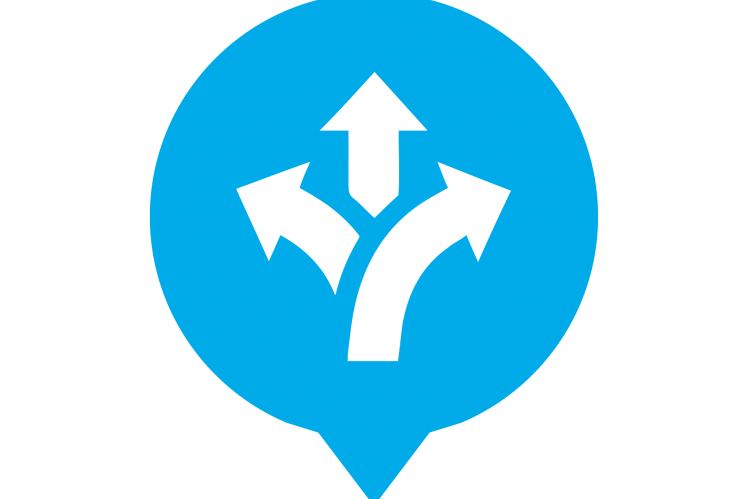 You plan the entire process and all measures required based on the software-supported initial assessment and gap analysis.
You implement measure by measure by following our proven approach. With ready-made contents, smart software and experienced mentors.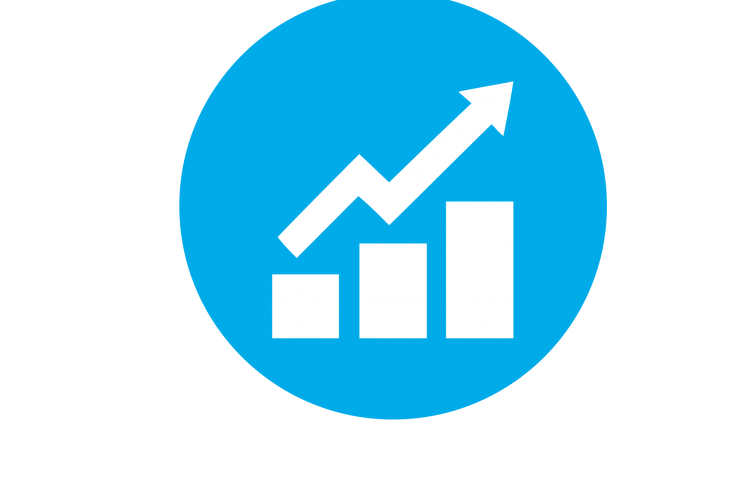 You have introduced your ISMS (and had it certified) and are improving it with our solution. If you need more support, we've got you covered.
THE FOUR BUILDING BLOCKS FOR YOUR SUCCESS
You can introduce your ISMS self-determined (and have it certified if you want) with our building blocks for success:
SMART ISMS SOFTWARE
Our INDITOR® ISO software with integrated consulting logic and intelligence is the foundation upon which you build up the required know-how and implement your ISMS step by step securely and efficiently.
PROVEN APPROACH
With our procedure model you do not have to reinvent the wheel. Out experts accompany you as mentors through the entire process. You check the project progress at defined control points such as document reviews or pre-audits and secure the successful implementation.
READY-MADE CONTENTS
With our content building blocks and document templates you create all documents required for the implementation yourself simply and quickly, without missing anything.
EXPERIENCED MENTORS
Individual ISMS services according to your needs, from our experienced ISMS experts. For example training, reviews or customized audits.
YOUR SIX MAIN ADVANTAGES
You profit from many advantages with a ISO 27001-based management system for information security by RUAG. The following are the six highlights that our customers mention most often:
You can plan the financial and time effort in detail. You know each step from start to finish and can continuously check the implementation of all measures – and adapt them if necessary.
Our experience from many successful implementations reduces your project risk and gives your team members the certainty that they will be able to master the project and the related changes.
You stay in control because you determine the schedule and the pace, thereby making efficient use of time slots for the implementation, without having to wait for others and requiring fewer meetings with consultants.
You reduce the cost of consulting services because you only pay for what you really need.
A successfully implemented ISMS is an achievement that is recognized and valued internally as well as externally for each team member involved in the project.
You build up and expand know-how during the implementation and certification, making yourself more independent of external consultants.