Private Threat Intelligence
Keeping up with the pace of continuously evolving cyber threats is the key challenge of most organizations. With RUAG Private Threat Intelligence (PTI) we assist our customers to gain 360° visibility of their threat exposure....
Stay focused on your business.
An industry leading advanced sandboxing capability provides a virtual environment to capture, analyse and remediate threats in a safe and controlled way. RUAG Cyber Security professionals analyse the sandbox data with the aim to identify new cyber threats and take the necessary action required (e.g. send sector specific new threat signatures). While anomalies are being analysed the affected persons are still able to receive their content safely, without interrupting their daily business tasks.
The RUAG Cyber Security PTI service supports the customer with regular reports presenting an overview and insights on security incidents and incident response in case of cyber attacks. This cover is available during office hours or around the clock, and provided by our highly skilled cyber security professionals.
THE CHALLENGE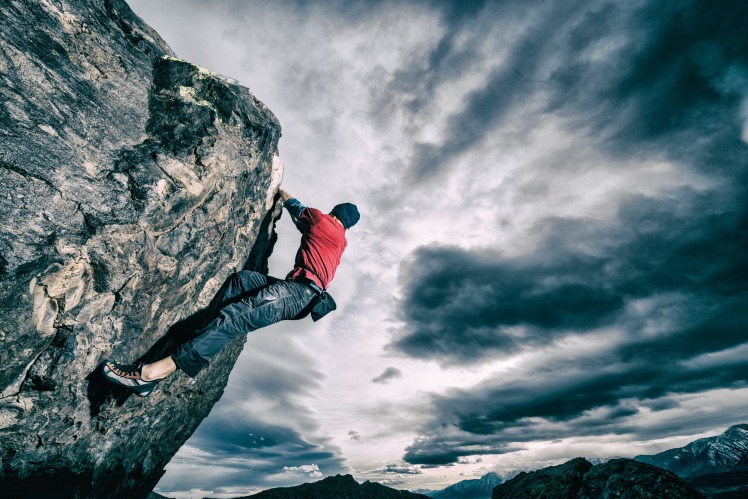 Facing an increasing number of cyber threats and the enormous pace of evolving new sophisticated methods to access into the ICT infrastructure, organizations need to develop the ability to recognize and act upon attack indicators quickly.
However, traditional solutions have limited capabilities and are no longer effective in identifying malicious content, constantly changing malware variants and attack vectors. Built on best of breed technology RUAG PTI offers enhanced protection against a wide variety of constantly evolving cyber threats. Improving the organization's ability to see attacks in context, as well as the accuracy and efficiency of detection and response.
OUR SOLUTION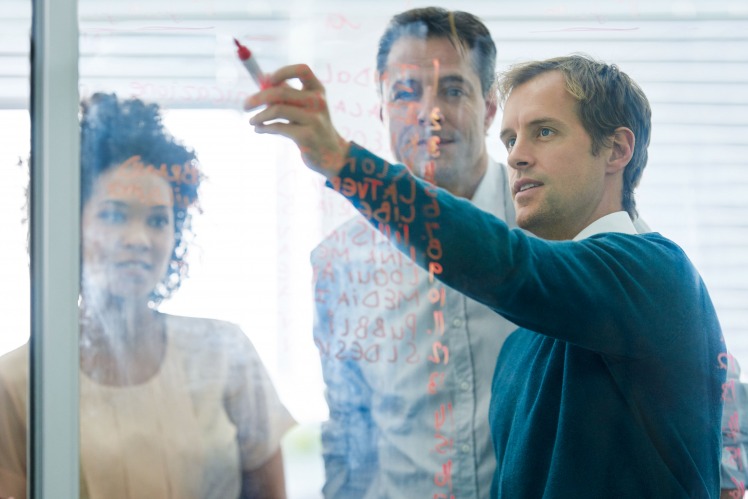 By assessing potential vulnerabilities in the customer's ICT infrastructure, RUAG PTI ensures that the customers gain full visibility and awareness of possible dangers and the best way to manage the latest, known and future threats.
As many attackers adapt their methods by reusing malware, command and control protocols and methods, the likelihood increases that an organization or group has already seen the attack before. With RUAG PTI our customers are provided with the best threat intelligence based on valuable experiences (from previous attacks and analytics) being made on numerous leading companies in the private sector as well as governmental agencies across the world.
THE RUAG CYBER SECURITY PTI APPROACH
Health Check: Review of the Cyber Security maturity level by a team of RUAG Cyber Experts
Sensor(s) deployed for a 1 month Proof-of-Concept continuously monitor and collect events
Detailed report including recommendations for protection
Implementation: during the operation phase the protection is continuously and in real-time reviewed and improved with information and threat indicators from the Private Threat Knowledge Base (learning process)