Security Operations Center
Security is the absence of intolerable risks.
Not everyone can afford to pay for security that mitigates the risks to a tolerable limit. Outsourcing this part of securing your company and its IT assets to a professional SOC limits costs and keeps the risk at bay....
Threat Knowledge Multiplication
A closed loop intelligence process facilitates continuous improvement of our skills and knowledge. Whatever happens to one of our customers will be detected, analyzed and turned into threat intelligence. We anonymize this new knowledge and immediately use it to protect all our customers real-time. Thus, whatever happens to one will protect all.
Not all threats apply to all customers. Business areas like armed forces, public authorities, operator of critical infrastructure and industry are more likely to experience different incidents. Attacks come in waves, beginning in one technical, organizational or business field, moving to another. RUAG SOC learns while it works and bridges the gap before the attackers do. Experiences and intelligence found and derived in one business field will be anonymized, neutralized and shared with other business fields, forging a collective security spanning our customer community. Thus, defence is built from threats and attack scenarios newly seen in one area, to protect customers in still unaffected business fields before attackers get there.
So, indirectly, all users of RUAG SOC learn and profit from one another.
THE CHALLENGE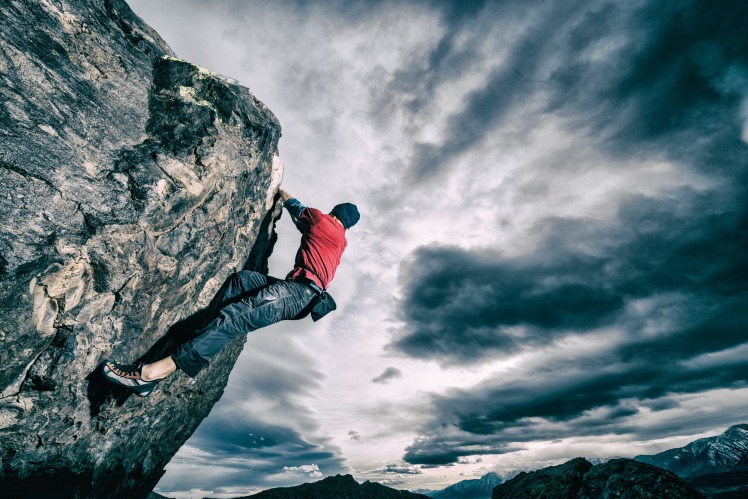 Information technology today is ubiquitous and enormously complex. Cyber attacks have become so sophisticated they can hardly be distinguished from normal events or system failures. For this reason security requires continued deep insight into systems. Using RUAG SOC services provides you with the full-scale capabilities of security operations without the inflated costs and risks of building a SOC yourself.
OUR SOLUTION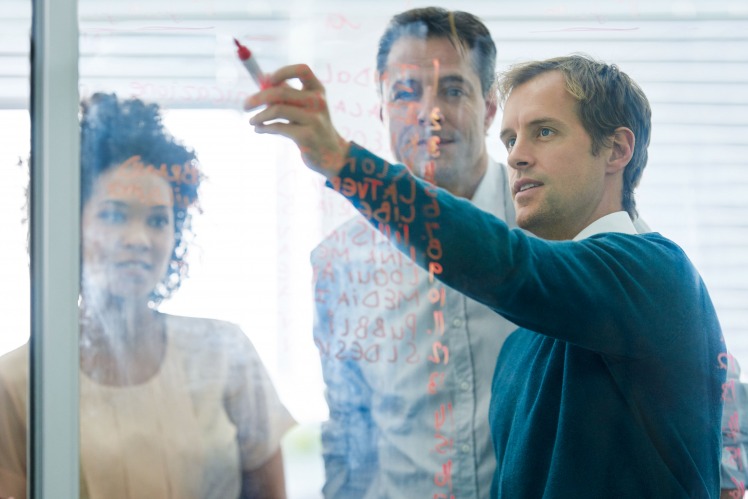 RUAG's Security Operations Center (SOC) represents a professionally organized and highly skilled team that monitors, protects and improves its customer's IT infrastructure security.
Up to Date
We offer advanced support to supervise and protect your IT in all relevant aspects. To meet this objective with vigilant supervision and approved processes, we utilize innovative and state-of-the-art methods and up-to-date technology.
Our Experience – Your Security
The RUAG SOC offers you experience in:
Threat Detection
Investigation, Analysis and Evaluation
Incident handling and response
Forensic Analysis for juridical purposes
Always There
Our systematic around-the-clock monitoring provides immediate detection and analysis of events and incidents. RUAG SOC adaptive analysis patterns allow quick recognition of minimum behavior deviations of monitored systems. This real-time event detection and assessment allows for an as-early-as-possible response to any threat, incident or attack.
On Guard
Our SOC supports an overall monitoring of all relevant configuration items in your system. In-depth analysis of events and incidents constitutes real-time protection against cyber attacks. Along with taking first countermeasures we start the communication chain to alert anyone involved or affected by the incident.
OUR FOCUS – YOUR ADVANTAGE
Our Experts
The SOC team detects, analyses and responds to cyber security threats and incidents using the three pillars of professional security management: well-defined processes and procedures, cutting edge technology and expert knowledge. 
RUAG SOC team is highly motivated and ready to tackle any attack as early as it appears. We carry out surveillance and security activities with a highly sophisticated tool setup. Incidents are logged, analysed and correlated to ensure maximum traceability and transparency of the attack. Workflows make sure, we are processing any event or incident as fast and secure as possible.
Always there, when you need it – before you know it
We provide 24 / 7 availability with a dedicated point of contact. Your assets and information will be secured using cross-sector knowledge and threat intelligence derived and refined from our customer community. 
Our SOC offers advanced systems, staff and skills and is scalable to your needs. It provides immediate help and assistance, using the latest information. We are there, around the clock and with optimum cost efficiency.