Pressrelease - October 2019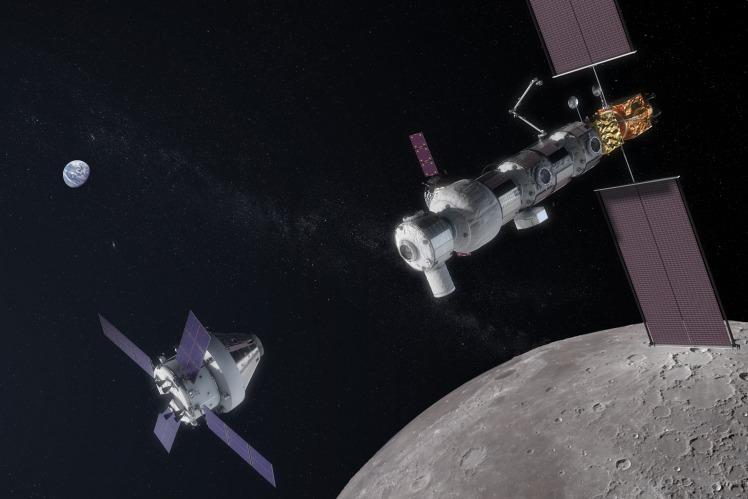 Pressrelease - October 2019
RUAG Space and TTTech partner to provide electronics for fast, reliable data transfer based on TTEthernet for NASA Lunar Gateway
Space supplier RUAG Space and high-tech company TTTech are offering high-performance data exchange electronics for Lunar Gateway modules – in time for the ARTEMIS Mission challenge in 2024. Image: credit NASA.
Read more
Pressrelease - April 2019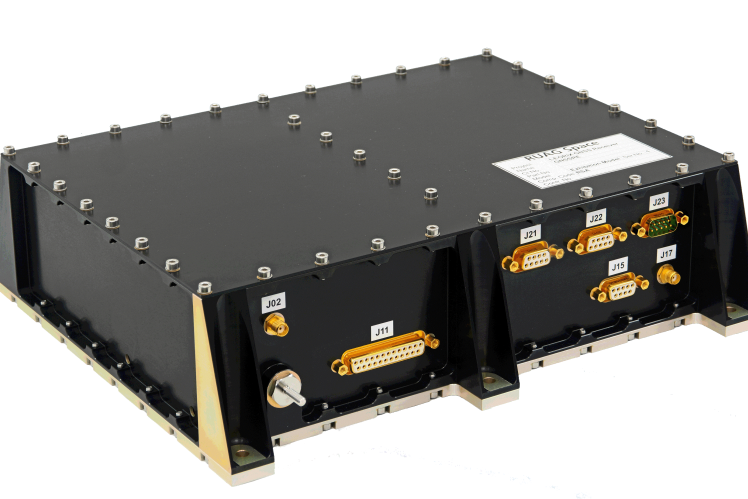 Pressrelease - April 2019
RUAG Space delivers Navigation Receiver for NASA's PACE climate mission
NASA's climate mission PACE is extending and improving NASA's over 20-year record of satellite observations of global ocean biology, aerosols (tiny particles suspended in the atmosphere), and clouds. For the climate satellite, scheduled to launch in 2022, RUAG Space will deliver a navigation receiver.
Read more
Pressrelease - November 2018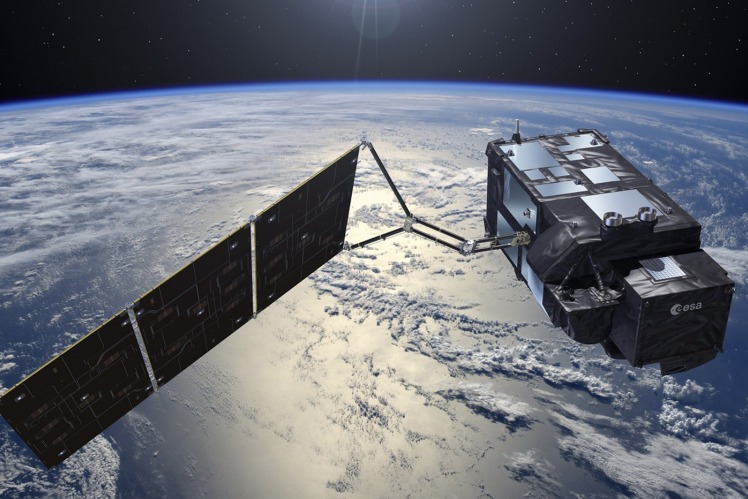 Pressrelease - November 2018
RUAG Space contributes to improved weather forecasts and climat monitoring
On November 7, 2018, MetOp-C, the third and last satellite of the EUMETSAT Polar System, was launched into space. With this launch, EUMESAT has sent three satellites in a polar orbit around the world. RUAG Space contributed a real-time meteorological data collection instrument on these three satellites, built under a subcontract with Airbus.
Read more
Pressrelease - April 2018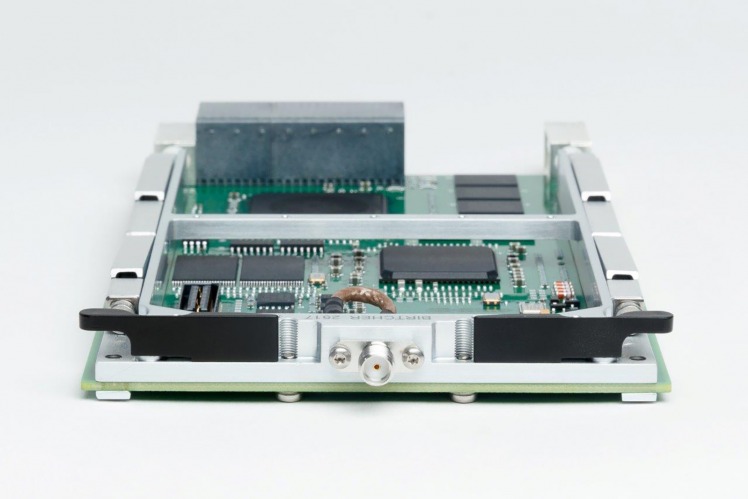 Pressrelease - April 2018
High performance, low price: RUAG Space launches Electronics series for satellite constellations
A new, low-cost series of electronics products tailored to satellite constellations is now part of the RUAG Space portfolio. During Space Symposium, the US and European based product supplier introduced its latest developments for both satellite platform and payload.
Read more