Spacecraft
High performance in space, precise engineering on earth.
...
Many successful space missions are built on RUAG Space Satellite Structures. Most of the ESA as well as many telecommunications and constellation satellites are equipped with satellite structures from RUAG Space, which are made of metal, composite or hybrid technology.
And RUAG Space also keeps things moving on board satellites. The company's Satellite Mechanisms point solar generators, thrusters, antennas and instruments in the right direction. In extreme conditions. With utmost precision and reliability.
We also provide satellite primes and satellite operators with separation systems, payload adapters and dispensers similar to those sold to the launcher operators.
Furthermore, RUAG Space is a global leader in Slip Rings for applications in space and in Mechanical Ground Support Equipment. Not least, RUAG Space is one of the world's major providers of Thermal Equipment for thermal control, especially Multi-Layer Insulation.
Many of RUAG's technologies are also of interest for application on earth. For example, Slip Rings developed by RUAG Space are used in centrifuges, packing machines and mobile radar systems. The company Carl Zeiss equips its optical systems for microchip fabrication with RUAG's precision mechanisms, and thermal insulation materials made by RUAG Space are employed not only on board satellites, but also as Cyrogenic Insulations in medical devices. The insulations offer a perfect thermal control.
For the transport of satellites RUAG Space is offering Spacecraft Containers.
RUAG Space provides Solar Subsystem for planet hunter PLATO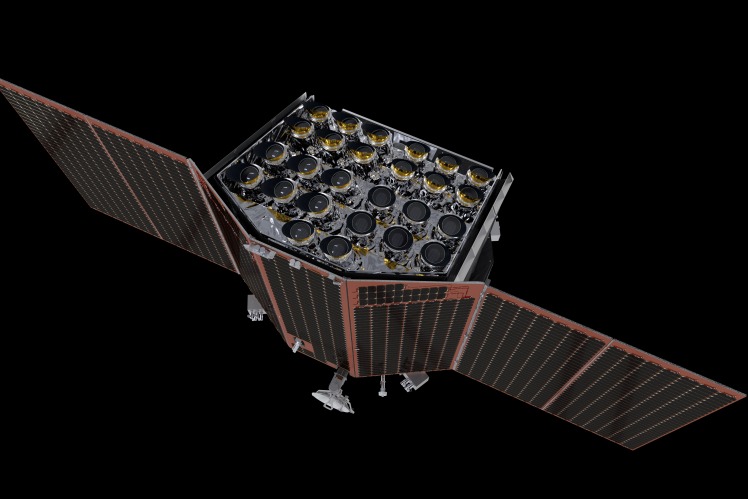 RUAG Space provides Solar Subsystem for planet hunter PLATO
RUAG Space will deliver the Sunshield Solar Array Subsystem for the European "planet-hunting" mission PLATO to satellite builder OHB. RUAG Space will provide mechanisms, structures (panels) as well as thermal insulation, a transport container and other ground support equipment. A solar array consists of several solar panels that generate electricity for the satellite. "Our customer receives a complete subsystem from a single source. By this, our customer saves a lot of time and efforts. Our goal is to simplify our customers' supply chain and make their lives easier," says Oliver Schiewe, Senior Vice President Spacecraft at RUAG Space.  
Media Release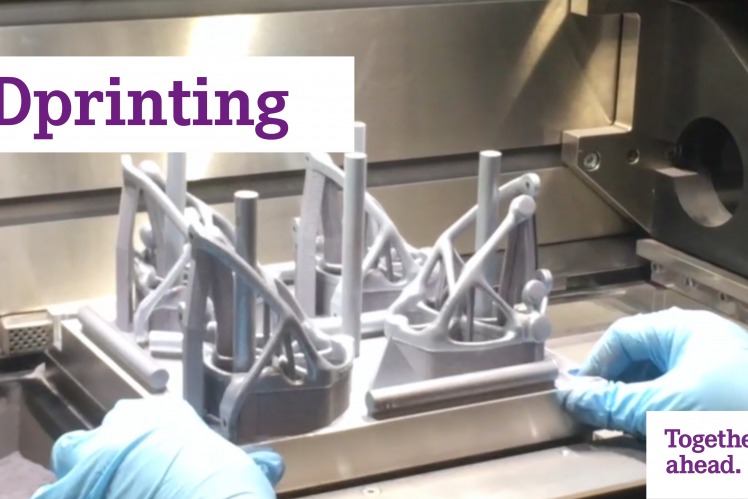 Light but durable: 3D printed satellite parts by RUAG Space. The SSTL Carbonite-2 satellite launched in mid-January 2018 carried embedded inserts in one of its panels and a support bracket for its star tracker camera, both produced by additive manufacturing.