RUAG Space at SmallSat Symposium 2021
Welcome to SmallSat Symposium 2021! Our RUAG Space team is happy to meet you and share the latest news, updates and innovations. Do not hesitate to contact us at any time! ...
LYNX Single Board Computer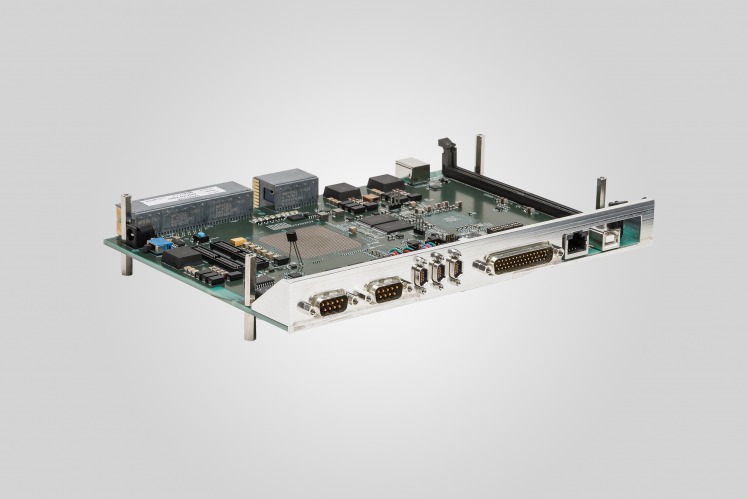 LYNX Single Board Computer
The Lynx Single Board Computer provides unprecedented processing performance and is designed for a long life in any satellite orbit or spacecraft trajectory. 
The computer offers a high performance processor and a powerful FPGA for flexibility in terms of communication, interface and processing capability. It can be used for any on board computer on the platform in the payload. 
Learn more about LYNX!
Constellation On Board Computer, cOBC
Constellation On Board Computer, cOBC
Are you looking for a computer with high performance, short lead times and at low cost? Our constellation On Board Computer is what you need!
The Constellation On Board Computer product is a high quality On Board Computer based on COTS technology to offer a cost effective and high performance product. The computer has a fully redundant architecture with failure handling and radiation mitigation to provide a highly reliable solution. As a cherry on the cake, it includes a performant GNSS receiver with an accuracy adapted to your needs.
Curious about cOBC?
GEORIX Multi-Constellation Single-Frequency GNSS Receiver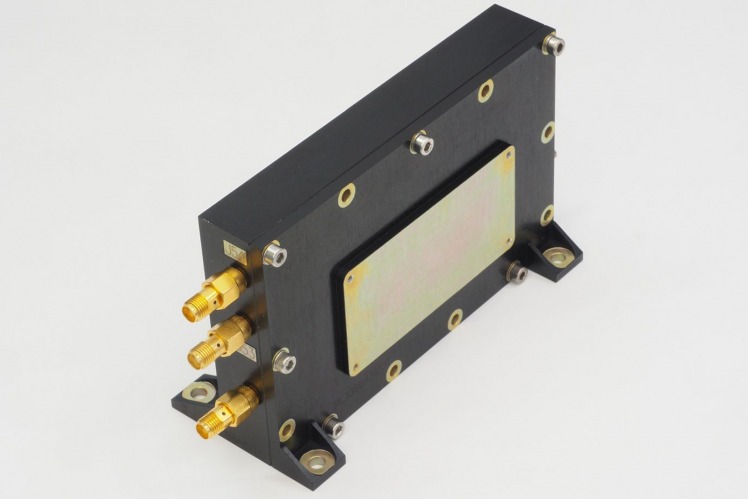 GEORIX Multi-Constellation Single-Frequency GNSS Receiver
Excellent on board realtime navigation and an accuracy of below 20 meters (in GEO)? This is exactly what our GEORIX Multi-Constellation Single-Frequency GNSS Receiver offers. 
Based on the European Space Agency's latest GNSS processing technology, the receiver provides detached LNAs for improved performance figures and high on-board navigation performance.
Discover GEORIX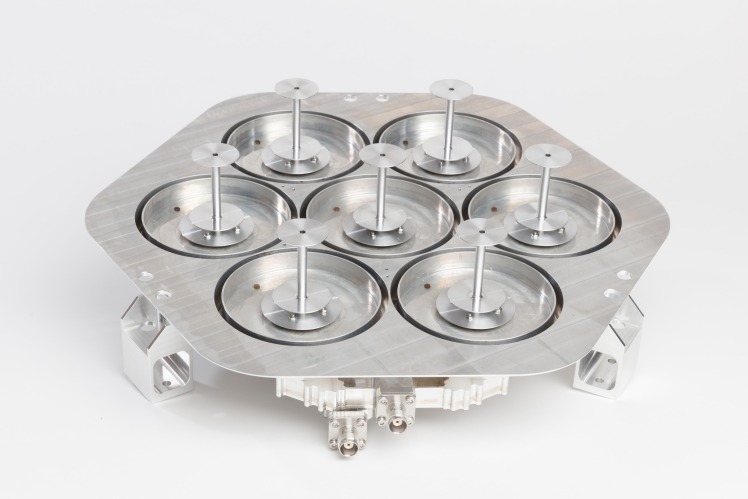 Well, this is where your search for the right antenna might end. Whether telemetry and command, data downlinks or GPS reception - our antennas will meet your needs. 
Our over 30 years of experience speaks for itself. Not only do our standard antennas convince by their performance, but also by their price and availability. With our unique engineering expertise, we can tailor the antennas according to your needs.
 
Explore our world of Antennas
Multi Satellites Dispenser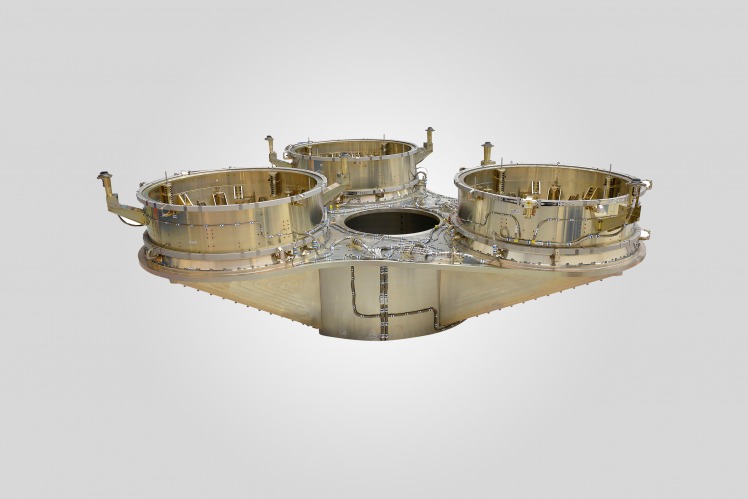 Multi Satellites Dispenser
Rideshare, multi-mission launches and constellations –  the demand for launch of multiple satellites will continue to rise. With our Multi Satellites Dispenser satellites are safely placed in orbit in a short time frame. 
Based on many years of experience with structures and systems for carrying and separating satellites, RUAG Space has developed and qualified dispensers for leading launch service providers and programs such as Galileo, TerraBella, Radarsat Constellation and OneWeb. 
 
See more about Dispensers
Our Team at SmallSat Symposium 2021