Welcome to RUAG Space
Our team will be happy to meet you and share the latest news, updates and innovations. Do not hesitate to contact us at any time! ...
LYNX Single Board Computer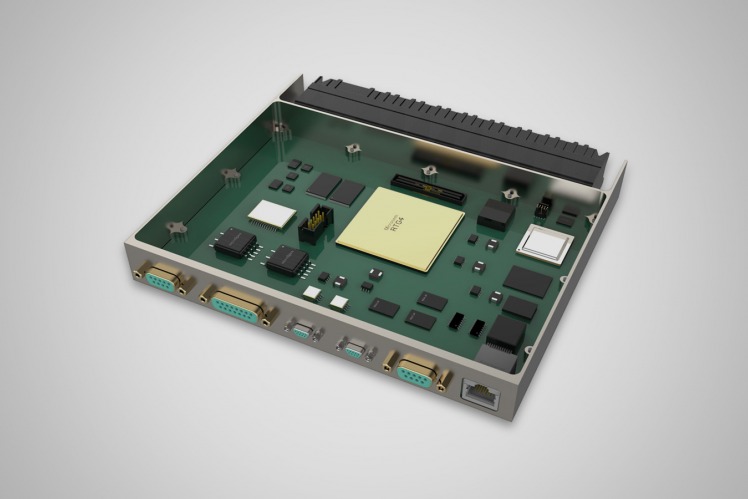 LYNX Single Board Computer
The Lynx Single Board Computer provides unprecedented processing performance and is designed for a long life in any satellite orbit or spacecraft trajectory. 
The computer offers a high performance processor and a powerful FPGA for flexibility in terms of communication, interface and processing capability. It can be used for any on board computer on the platform in the payload.
Learn more about LYNX!
Constellation On Board Computer, cOBC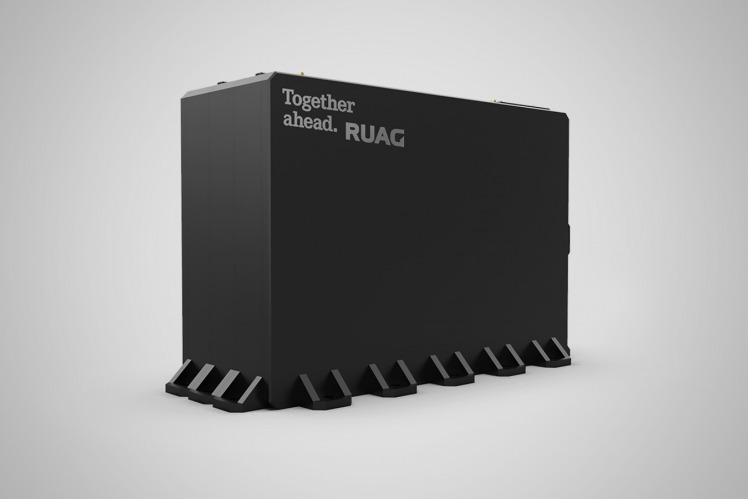 Constellation On Board Computer, cOBC
Are you looking for a computer with high performance, short leadtimes and at low cost: our constellation On Board Computer is what you need!
The Constellation On Board Computer product is a high quality On Board Computer based on COTS technology to offer a cost effective and highly performant product. The computer has a fully redundant architecture with failure handling and radiation mitigation to provide a highly reliable solution. As a cherry on the cake, it includes a performant GNSS receiver with an accuracy adapted to your needs.
Curious about cOBC?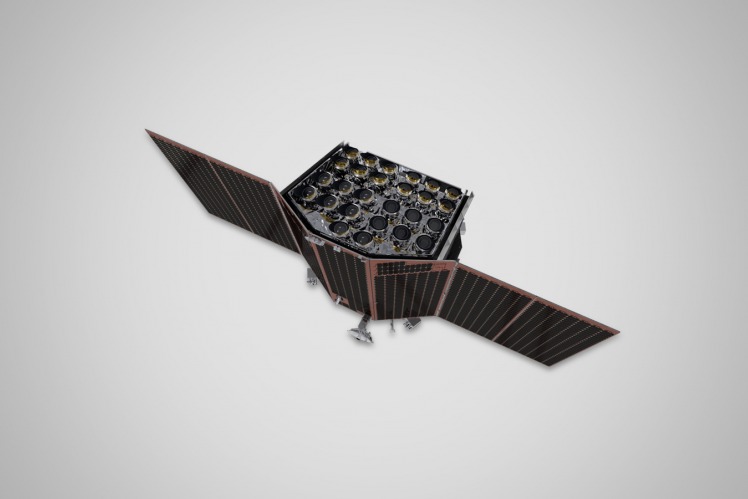 The Solar Array Wing is a subsystem to generate electricity in space and to transfer the power into the satellite where the power is needed for operations of satellite and payloads.
RUAG Space has a vast experience in manufacturing elements for Solar Array Wing and is now offering the entire wing to customers. Three customers already signed contracts for Solar Array Wings and there is a high interest in the market as RUAG Space can offer a single point of contact.
See more about our mechanisms!
Our Team at Satellite Business Week 2020