Side Shells Section 15
RUAG Aerostructures produces the important structures of the Section 15 Side Shells for the entire A320 family (A318, A319, A 320 and A321).
...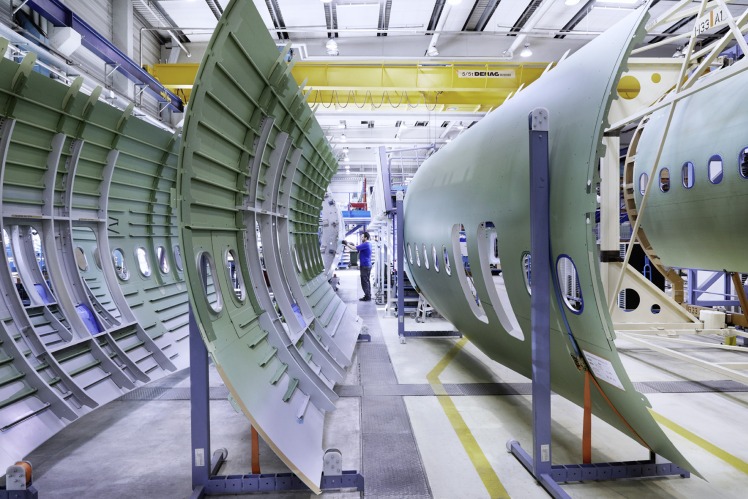 RUAG Aerostructures manufactures the 15 Side Shells, crucial components for the A320 family, heavily exposed to high loads and stresses. RUAG Aerostructures offers full fabrication capabilities to produce structural aircraft components. RUAG Aerostructures uses innovative manufacturing processes to ensuring production of high-quality, dependable and cost efficient aerostructures.